CEO Colorado Springs opened in 2018.
In our 2020 Fiscal Year, this site enrolled 120 participants and had 61 unique job placements.
CEO Updates:

Branching Out in the Rocky Mountain State

CEO opens a new office in Colorado Springs.

Read the story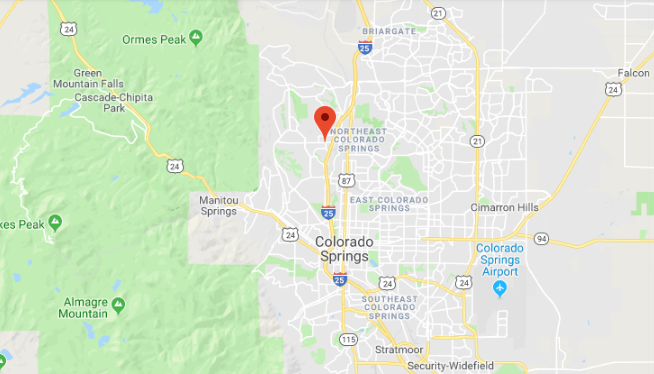 Wind, unsecured trash bring more litter along Interstate 25 in Colorado Springs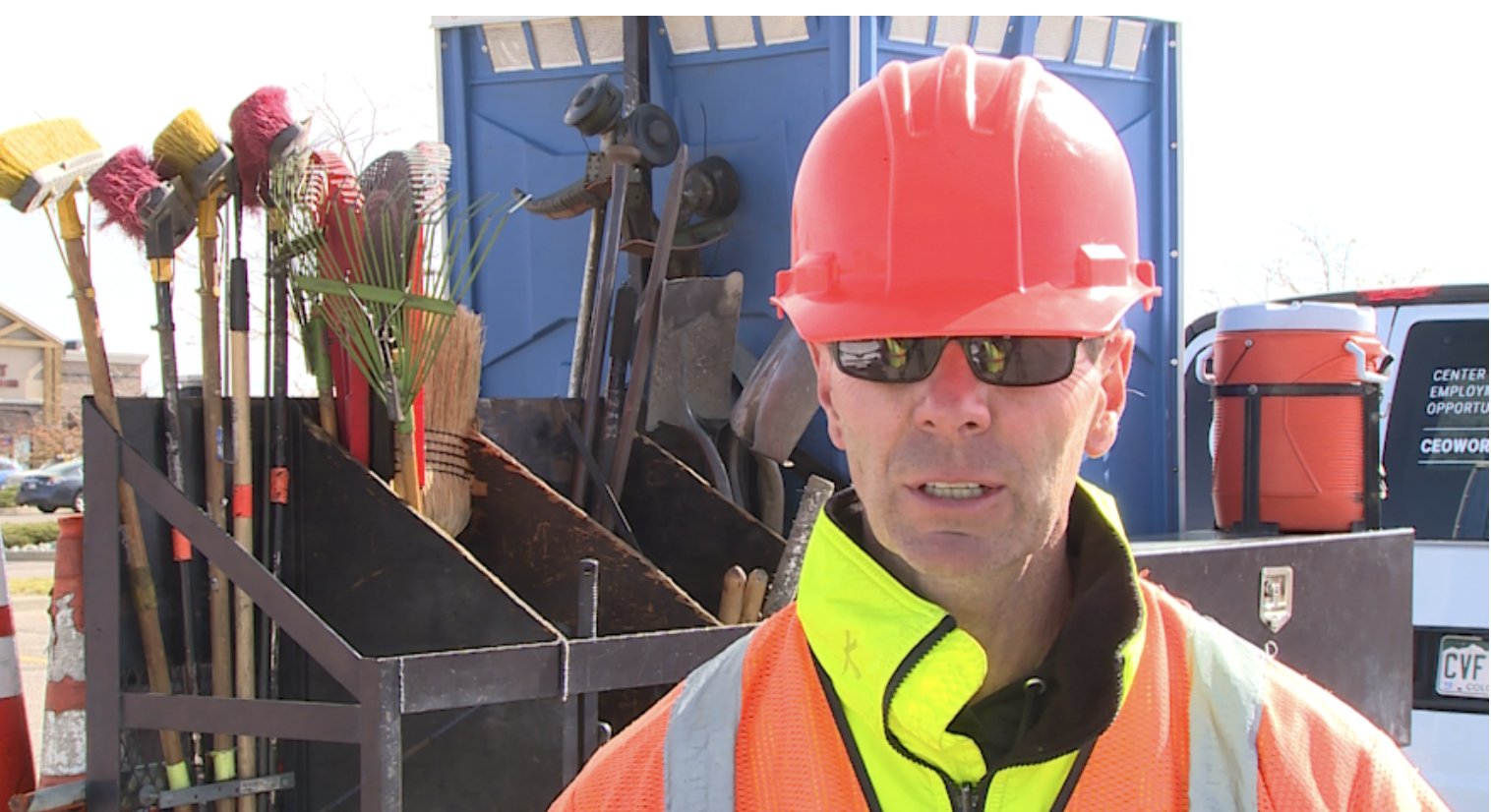 COLORADO SPRINGS, Colo. (KRDO) -- A common perception is that much of the litter that accumulates along I-25 in Colorado Springs comes from people who toss it from their vehicles as they drive by. But that's hardly the case.
Read More
Weather slows some trash pickup along I-25 in Colorado Springs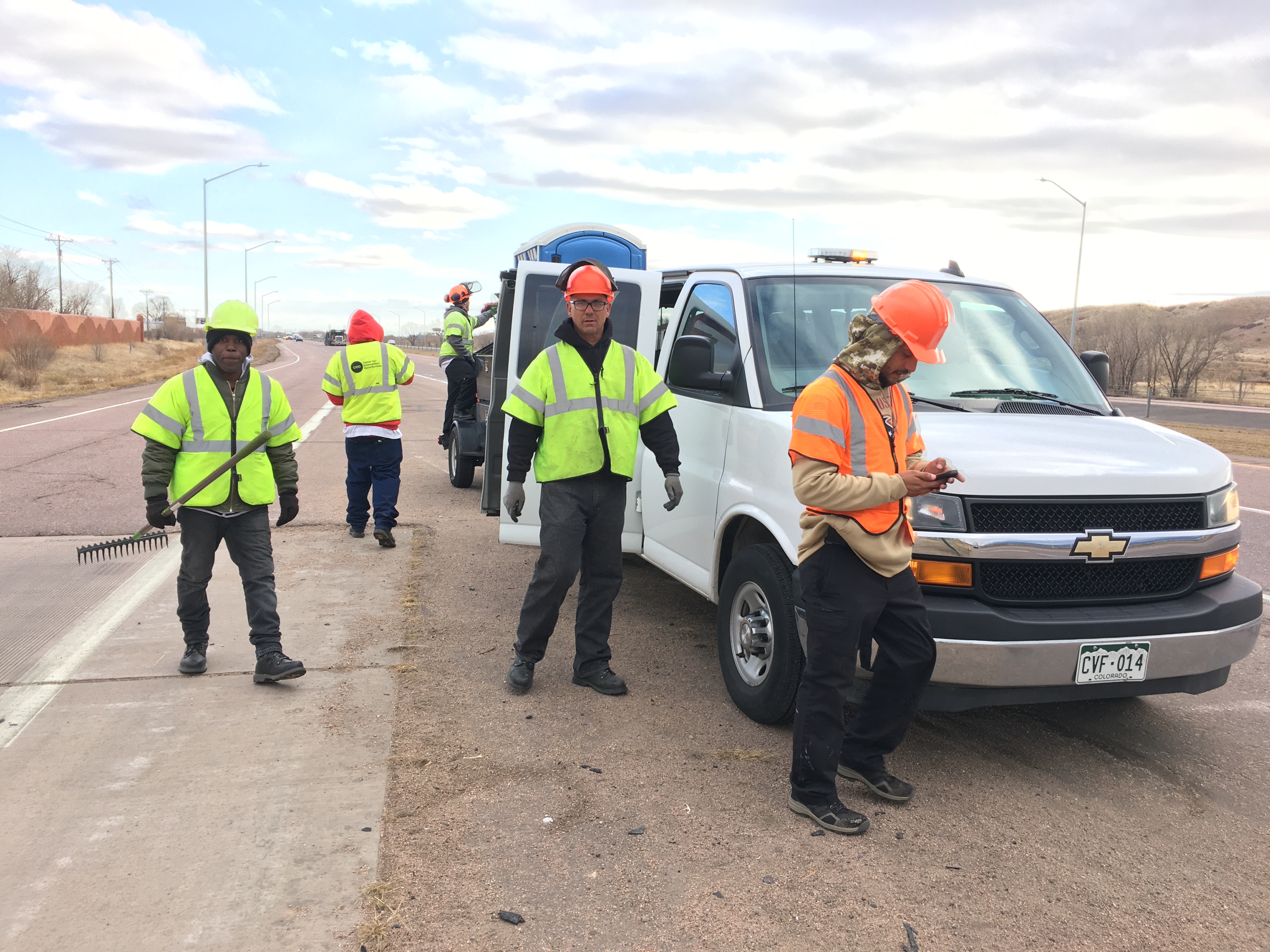 According to the Colorado Department of Transportation, the frequency of snowstorms this fall is delaying some trash removal.The private agency [Center for Employment Opportunities] former prison inmates who do the work as part of their parole -- replacing Keep Colorado Springs Beautiful, which employed volunteers who working off community service ...
Read More