CEO Cincinnati has been open since 2017. In our 2018 Fiscal Year, this site enrolled 196 participants. 
C.E.O. Works battles the prison-to-poverty pipeline in Cincinnati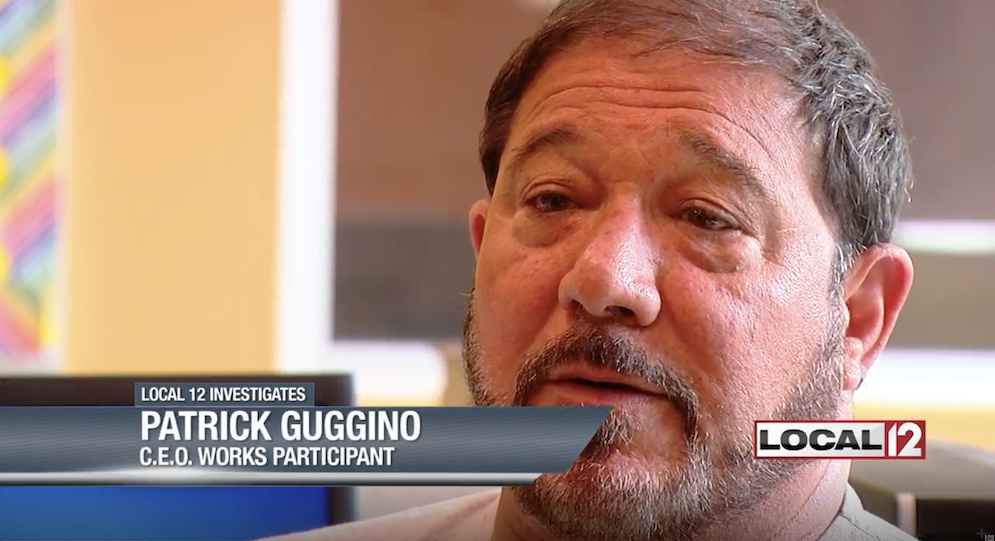 CINCINNATI (WKRC) - In Cincinnati, there's a new program working to end the prison-to-poverty pipeline. The goal is to help people formerly incarcerated find housing and work. In just one year, C.E.O. has helped 196 people. Patrick Guggino is one of them.
Read More
Picking up trash on Ohio's highways, interstates is never-ending work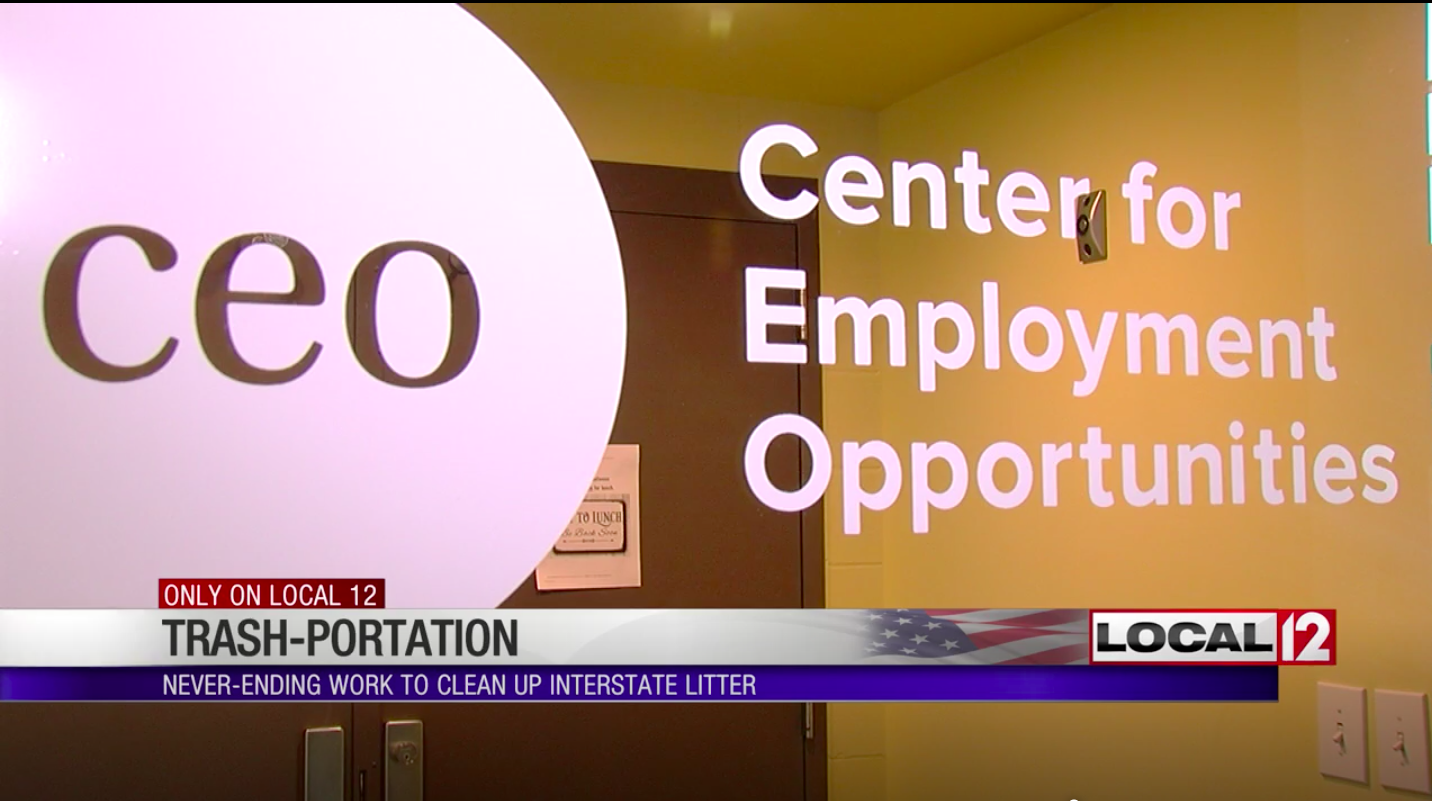 Helping ODOT in cleanup efforts are inmates at the Lebanon Correctional Institution and workers from the Center for Employment Opportunities. "That is a tremendous benefit to us. It saves time, money, puts our manpower to work to maintain the roadways, repair the roadways," said Fuller. "When you're looking at the ...
Read More