CEO Louisville Opened in August 2019.
CEO is the only reentry employment program operating in Louisville that has been shown to significantly reduce recidivism, targets individuals at the highest risk of recidivism and rigorously documents outcomes to maximize its effectiveness.
Kentucky Launches Partnership with Nation's Largest Evidence-Based Reentry Employment Provider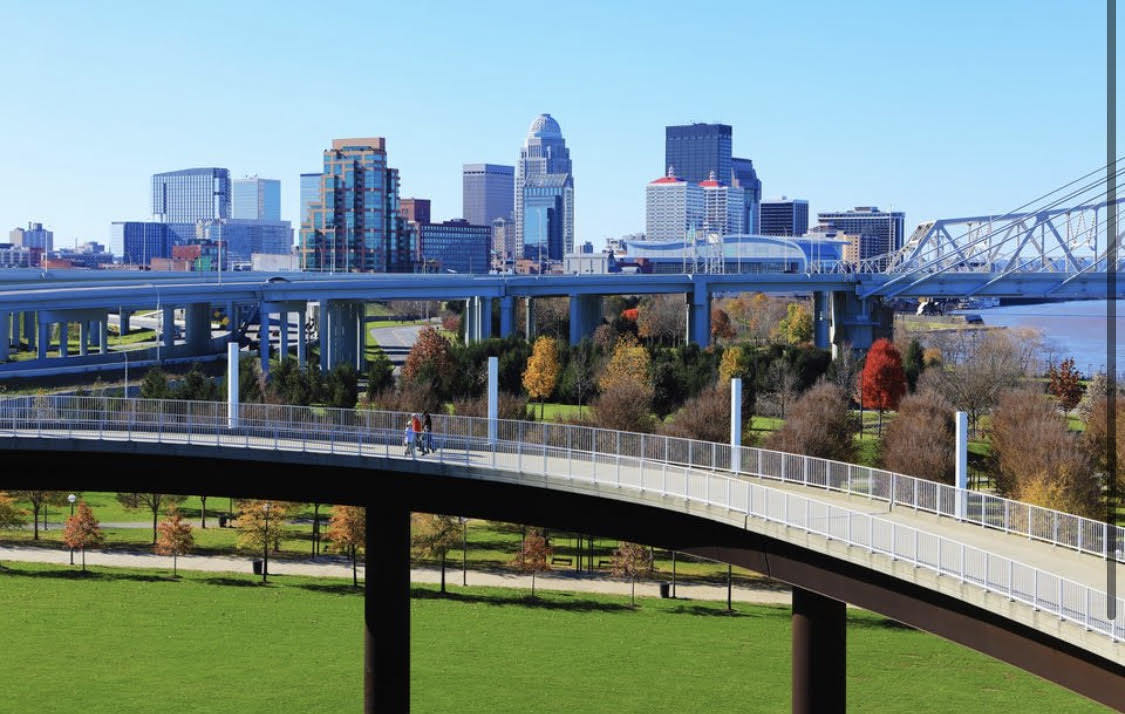 FRANKFORT, KY (Oct. 8, 2019) – The Kentucky Department of Corrections (DOC) today announced the opening of the Center for Employment Opportunities (CEO) -- a program that provides immediate, comprehensive employment services to people returning home from prison.
Read More