Smithsonian collaboration brings training and job experience to system-impacted scholars
Think of a job a person might apply to after serving a prison sentence. Does a museum professional come to mind? Perhaps it should.
The Center for Employment Opportunities (CEO) recently teamed up with a Smithsonian Institution internship program to help make such a career path possible.
In 2020, the Smithsonian's National Museum of American History in Washington D.C. created a paid internship path for alumni of the Goucher Prison Education Partnership (GPEP), a program for about 130 Goucher College scholars incarcerated in state prisons.
The interns receive mentorship and support as they complete rotations focused on their different areas of interest. For example, interns interested in exhibit production have helped design and install exhibits, whereas interns interested in business administration have worked in the museum's finance office.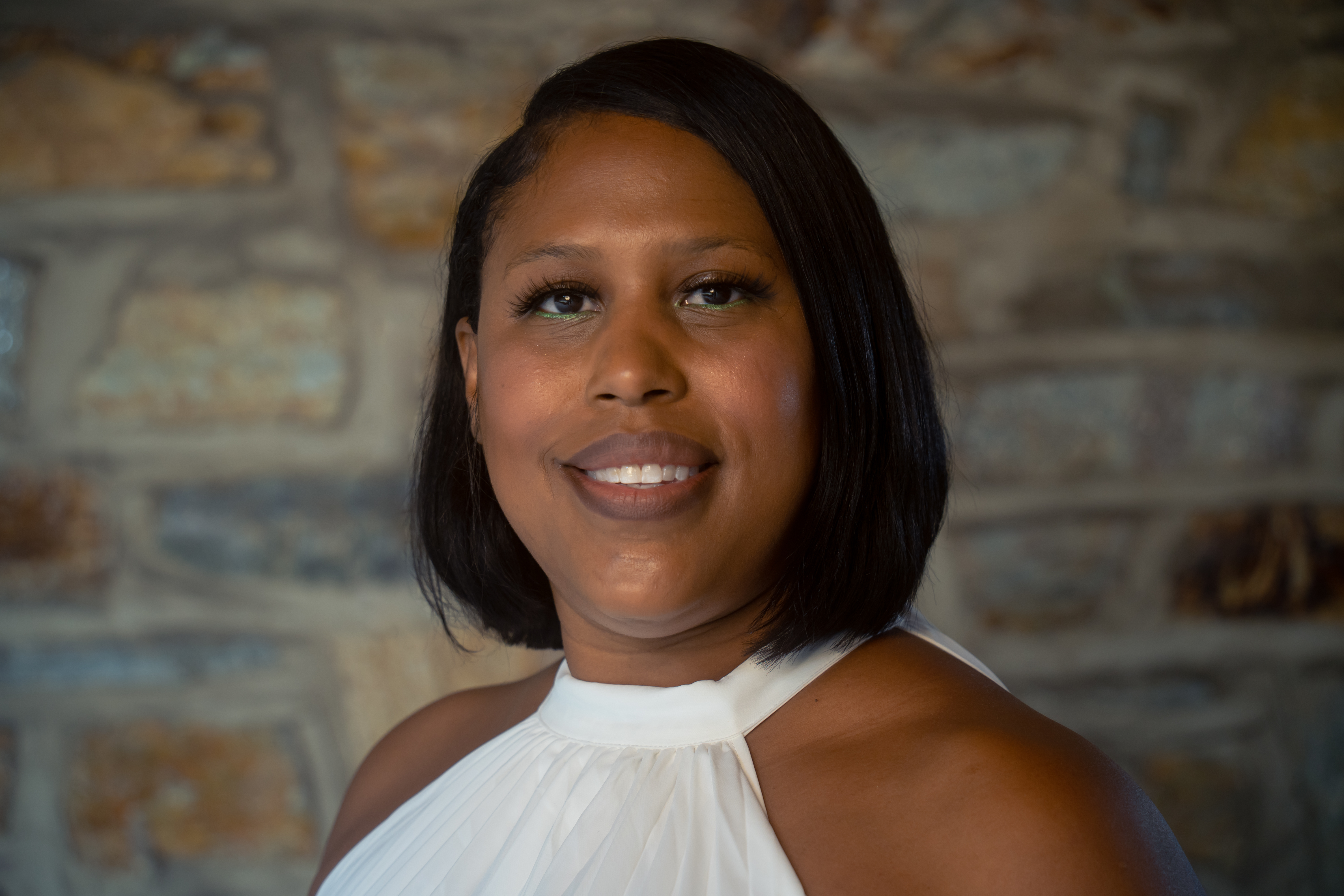 Ramieka Robinson, a current intern, is developing a training that addresses how employers should work with system-impacted hires and how system-impacted employees can work with their employers.
"The GPEP Alumni Internship Program is a place where you can walk in and be your true authentic self and be embraced as you are," said Robinson. She is also the Senior Site Director for GPEP.

(Ramieka Robinson pictured)
The Museum's staff knew the internship itself wasn't enough to prepare their interns for future jobs, though–they would need job training and support as they searched for their next positions. To fill this gap, the Museum brought in CEO. The CEO team met with students last fall for eight weeks to provide mentorship and job-readiness courses as the interns neared the program completion.
Caroline Fiertz, the Museum's interns and fellows program manager, was one of the visionaries behind the internship program and continues to run it. She explained that the collaboration with CEO came into place while her team was considering organizational systems and the bureaucratic challenges that exist for many justice-impacted job seekers. Fiertz repeatedly saw interns gain job interviews but then watched with disdain as the process stopped short once they submitted their background investigations. Through guest speakers and specialized classes, CEO programming helped interns gain knowledge and confidence in navigating employment systems.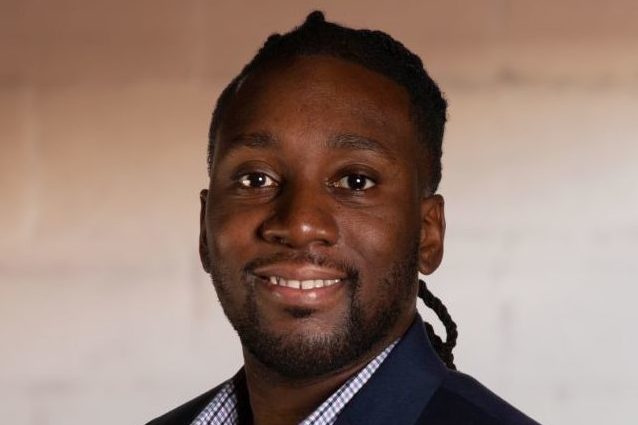 Sanford Barber was one of those interns last year. "One of the most memorable moments, one of the things that has really stuck with me, was learning how to cut through red tape," said Barber. He's already used that knowledge to attain informational interviews with companies that he's interested in working for in the future.

(Sanford Barber pictured)
Dr. Genevieve Rimer, CEO's director of inclusive hiring, field building, led CEO's side of the collaboration. Rimer was excited to help spearhead this partnership because she believes in bringing professional development opportunities to people returning to the community from incarceration.
"Oftentimes, people come home and are left alone to figure out how to navigate through large systems to find employment," Rimer said. "It can be overwhelming. However, with the help of a mentor, one can begin to see possibilities that were hard to imagine before."
Chris Watler, chief external affairs officer at CEO, highlights the importance of a significant cultural institution like the Smithsonian creating opportunities for justice-impacted talent. He added that the Museum was the perfect place to begin this program. "The subject matter of this museum in particular very much relates to mass incarceration and the challenges that people with past convictions face and Black people face," he said.
"The idea that cultural institutions can be a conduit of opportunity for folks, I think it's super compelling, and particularly to get the national Smithsonian-affiliated museums to be leaders on that, I think is great," Watler said.
He added that he hopes this program serves as a model for other cultural institutions around the country to increase their accessibility and inclusivity in hiring.
Watler noted this program represents one of the most interesting collaborations CEO has had and added that it's inspiring to bring people into such a prestigious opportunity that allows them a platform to think differently about potential career paths.
While many see museums as very welcoming places, in practice, they can often be prohibitive, Fiertz added, explaining that this is especially true for folks who have been system-impacted. Having this program in a museum, she said, one of "the most typically closed-doors situations," demonstrates that it is possible everywhere.
"We're incredibly proud of this work that we've been able to do," Fiertz said.
She added that it has been a joy to see the interns progress through the program and find success after completing it. Interns from their first cohort have gone on to open businesses, and a couple of interns, such as Barber, are now working in other Smithsonian internships. In addition to that position, Barber is completing a coding boot camp called Justice Through Code at Columbia University.
"The internship provided me with the social and economic mobility to network and to open the door for other opportunities," Barber said. "Now I've been here with the Smithsonian for a year, and I have gained so much industry experience and real-life experience that I look forward to applying to my career."
The program and collaboration are now in their second year. CEO looks forward to a continued partnership with the Goucher College Education Partnership through the Smithsonian.